Rejoicing in God's redeeming grace in Jesus Christ!
Welcome to St. Paul's Evangelical Reformed Church!
Welcome
Thank you for stopping by our website. Click below for some useful information about what our mission, vision and values are! We'd love for you to join us this Sunday!
Our Mission, Vision & Values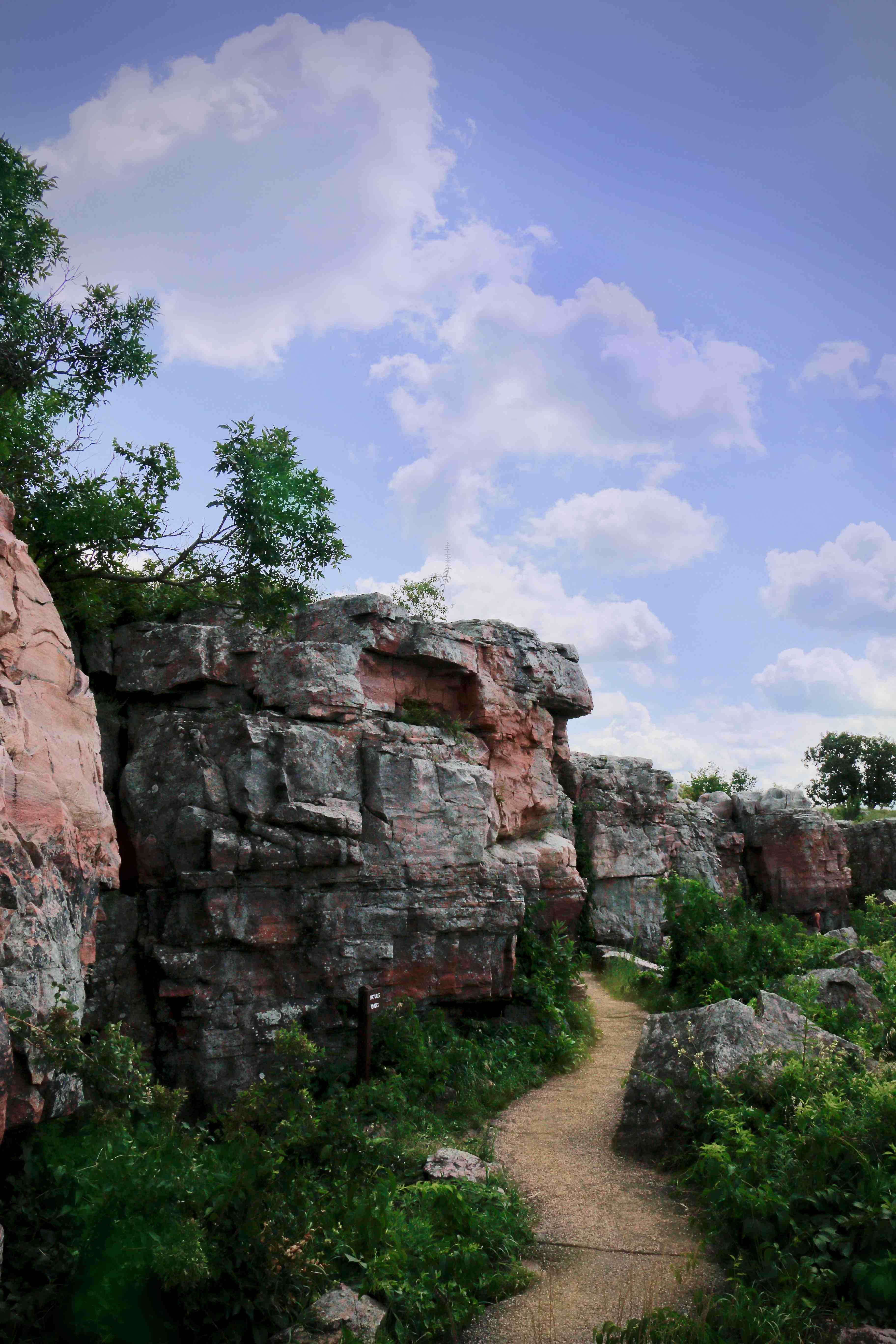 You are welcome to join us at our Bible Studies and Worship Service!
See calendar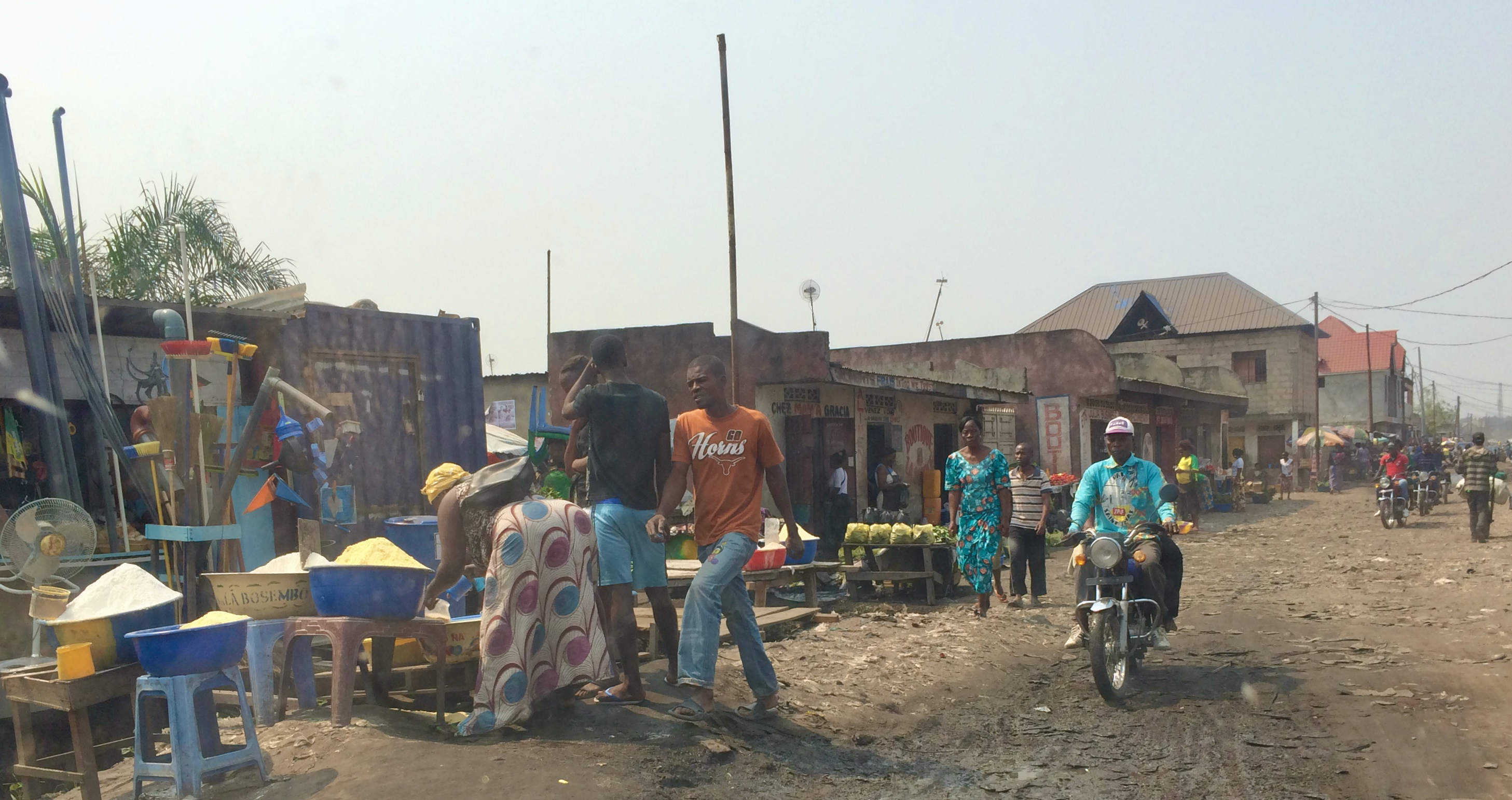 Missions
St. Paul's, because of Jesus' command (Matthew 28:19-20), has a strong history of supporting mission outreach both in the U.S.A. and abroad with the Gospel of our Lord Jesus Christ and diaconal needs! We also help oversee donations for orphans in Kenya and theological education in Germany for Reformation2Germany.
Missions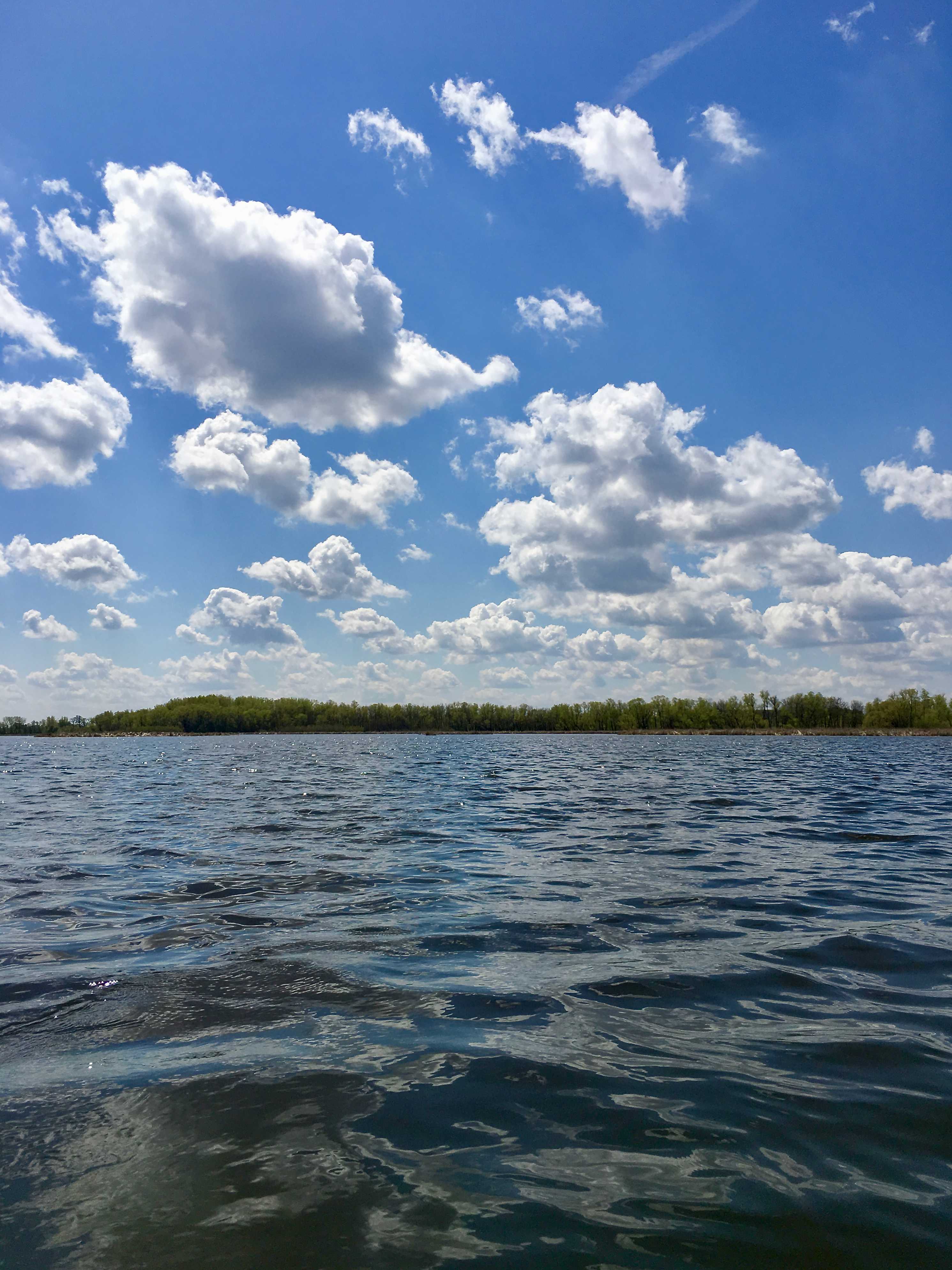 Giving back to the Lord in response to His grace and for His Glory! 2Corinthians 9:7
Thankful giving